Westcoast Faery Collection
The "Westcoast Faery Collection" are postcard prints made from my original artwork.
Postcards measure 4.75" x 6.75" and are sold in two strips of four, for a total of 8 images, numbered #1-4 and #5-8. Each postcard is easily detached and ready to personalize, stamp, and send via mail.
Please note that postcards are folded for shipping and may separate along the perforated edges.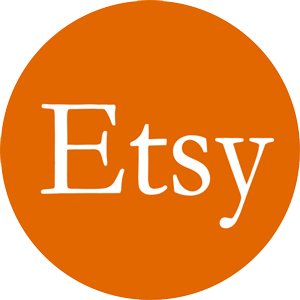 Click above to find and purchase in the Mischief Etsy store!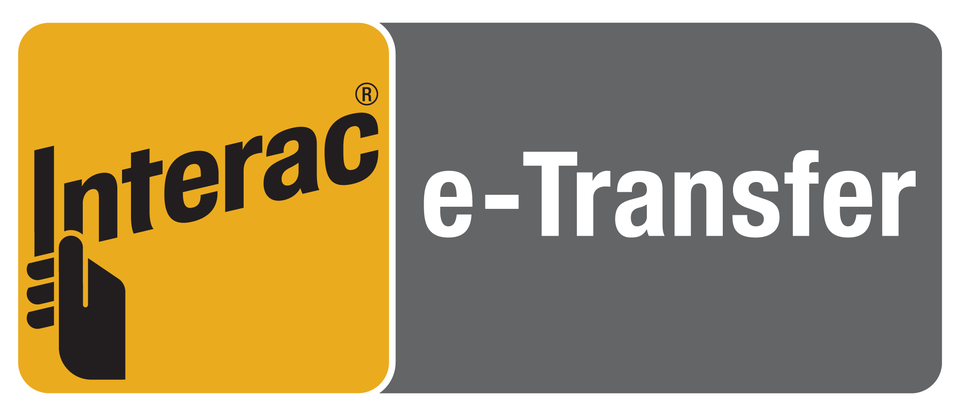 Contact me for e-transfer or other direct purchase methods.

Cold hard cash is also accepted!
Free Mischief Membership
Sign up to receive free discounts or offers via email that can help you complete the collections that interest you the most. Make sure you're subscribed so you don't miss out since it's not very often you'll hear from me!