"Tree of Life" Jewelry Box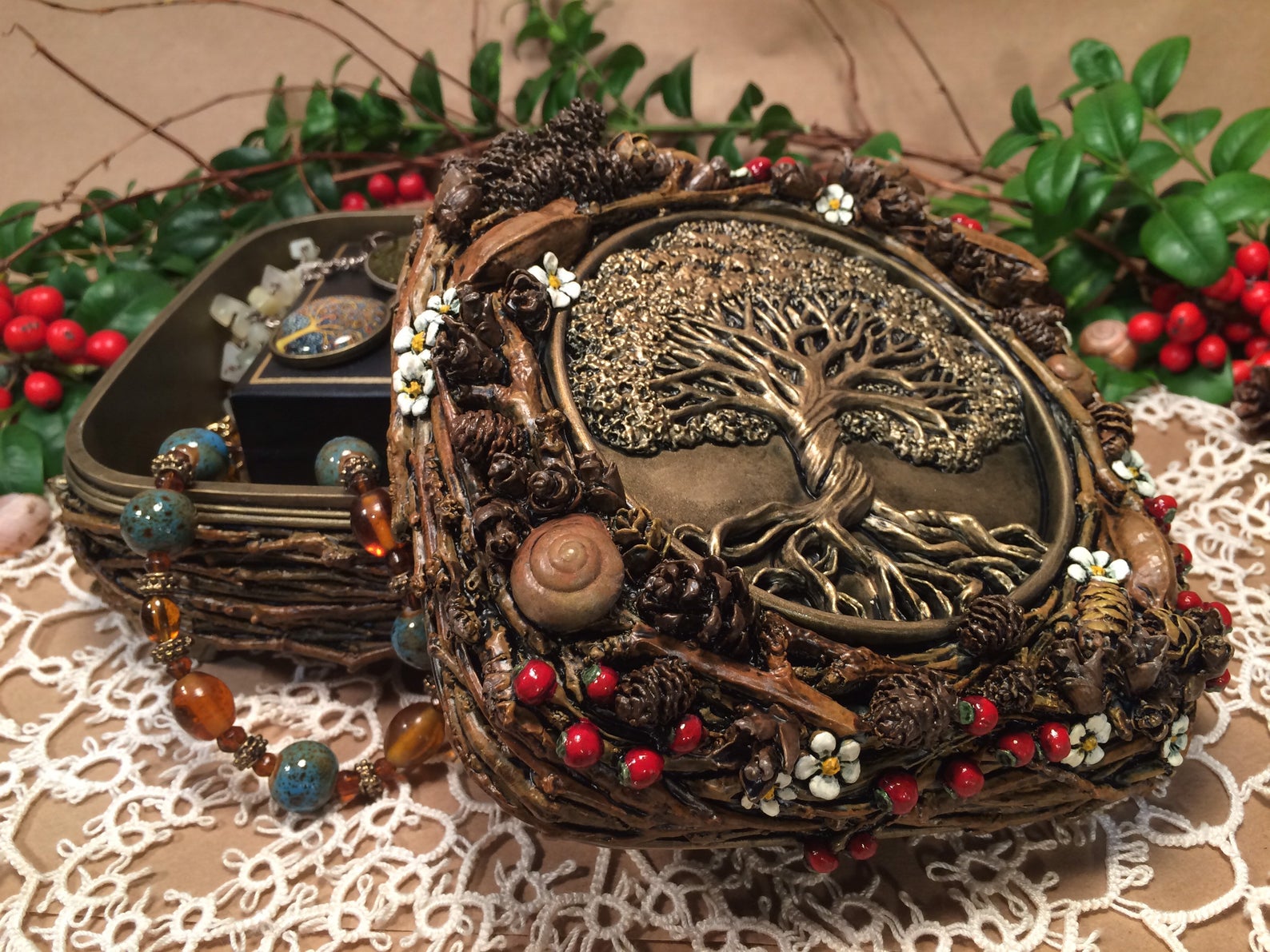 Sculpted using found elements from nature and featuring a Tree of Life design.
Now available on Etsy, this jewelry box is 5.25" x 5.25" and 3.5" high on the outside. It has an inside height of 2" and is cast in high quality resin.
Metallic brass painted embellishments and hand painted details bring out the nature inspired theme.
The glazing technique used adds a depth of realism, matte clearcoat finish and high gloss is used on the berries for a subtle but dramatic effect.
This is an original design from the Art of Mischief. Handcrafted in Canada this product is not available anywhere else.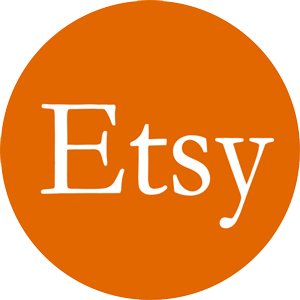 Click above to find and purchase in the Mischief Etsy store!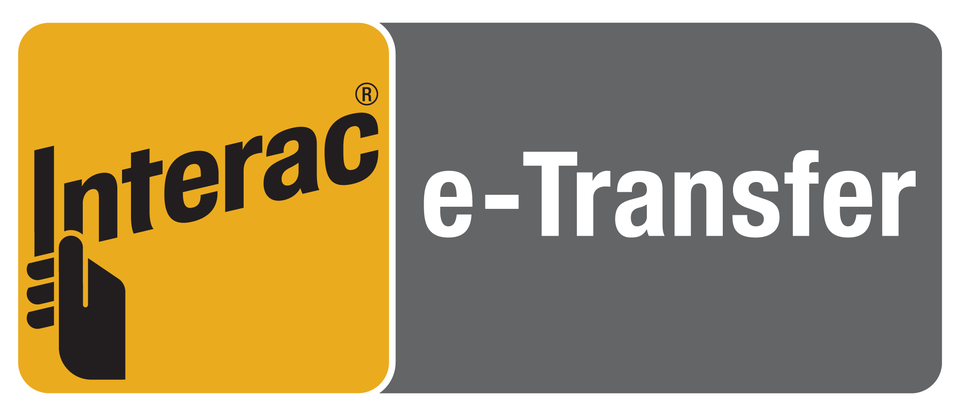 Contact me for e-transfer or other direct purchase methods.

Cold hard cash is also accepted!
Free Mischief Membership
Sign up to receive free discounts or offers via email that can help you complete the collections that interest you the most. Make sure you're subscribed so you don't miss out since it's not very often you'll hear from me!