Enchanted Fantasy Art
Sculptures, casts, moulds, postcards, decoration, gifts, and fine art.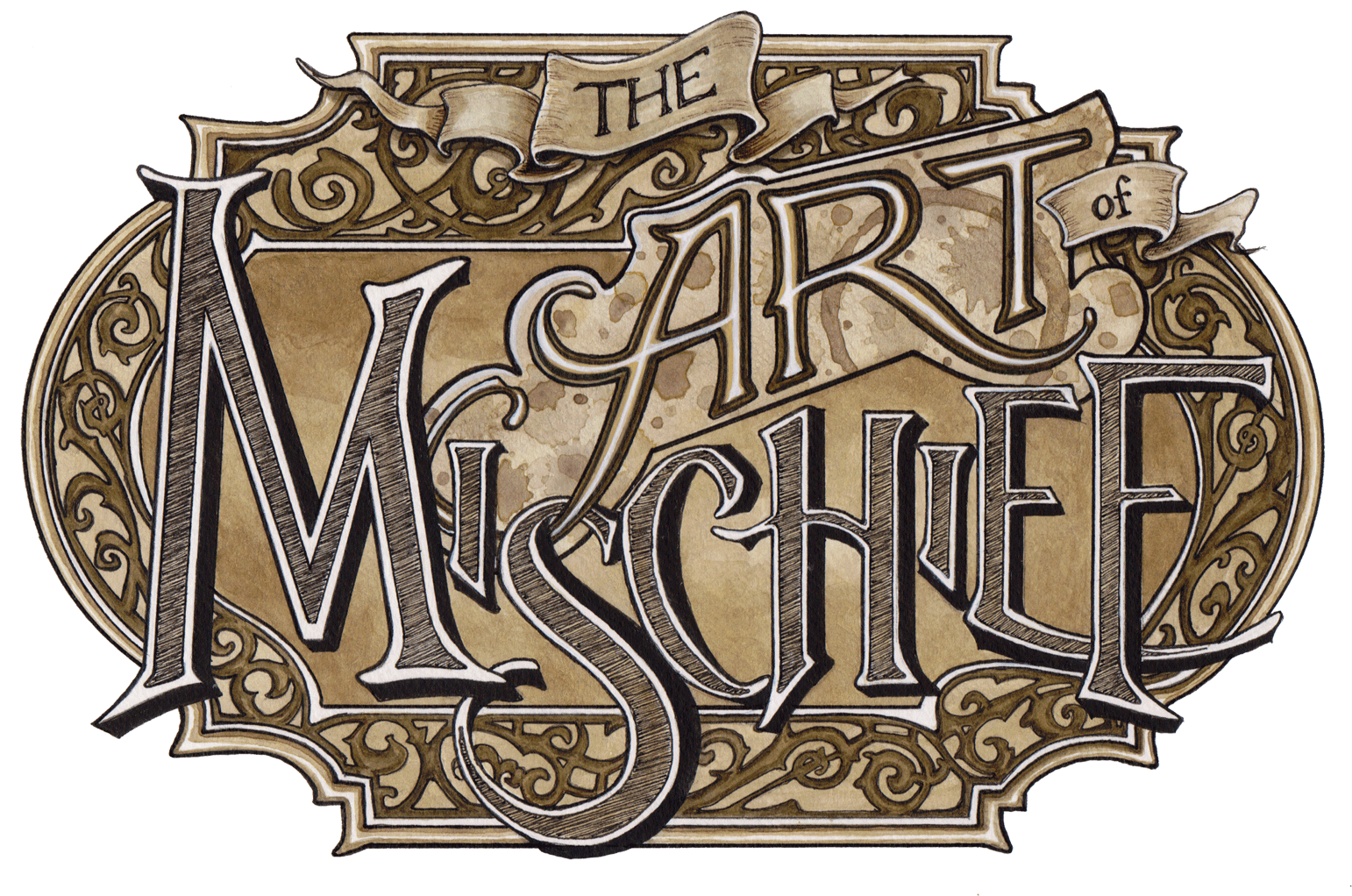 Now Available
Handmade in Canada
Keep up to date with the Art of Mischief
Mailing list includes discounts and offers that can help you complete the collections that interest you the most. We also notify you before first when new items are coming to the store.
For My Local Customers
Due to current circumstances, studio visits and pickups are to be by appointment only. Please email info@theartofmischief.ca to set up a time.