The Fairy Door Casts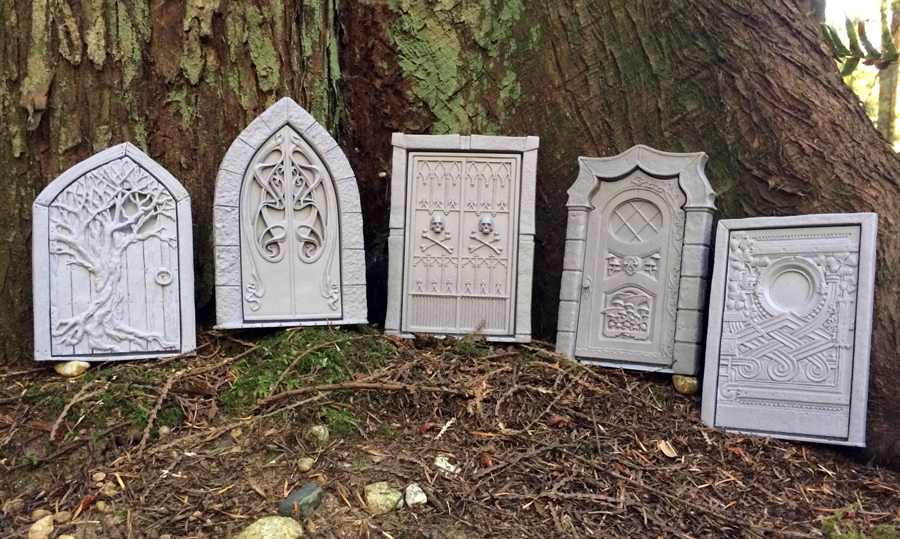 These Fairy door casts are not primed or painted, leaving full creative control over the decorating process. Resin is an exceptional canvas allowing almost any kind or type of primer and paint to be used. Clear coat is recommended if outdoor use is intended.
* Some assembly is required for the Full Moon door
The Fairy Door Collection is a hand sculpted line of fairy doors that are sure to bring magic into any space they exist. Inspired by real world doors, this collection of handmade miniatures are reproduced in a high quality resin.
The doors vary slightly in size around 6.25" high by 4.5" wide. Exact sizes are available in the painted Fairy Door Collection listings.
These enchanted doors are a stunning addition to any fairy garden or an amazing stand alone piece in common areas, kitchens, children's rooms or anywhere in your realm you would like to invite the fairies.
All of the fairy doors feature an invisible mounting system allowing for easy placement almost anywhere. Instructions and hardware included.
* All aspects of the Fairy Door Collection are handmade; the design, sculpture, molding, and casting. The Fairy Door Collection is exclusive to The Art of Mischief and is not sold anywhere else.
Hand Painted Collection

Don't want to paint your own? Check out the handpainted Fairy Door Collection.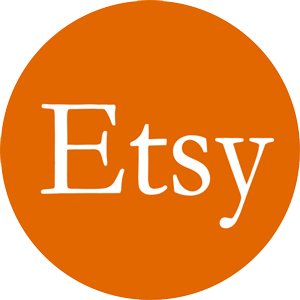 Click above to find and purchase in the Mischief Etsy store!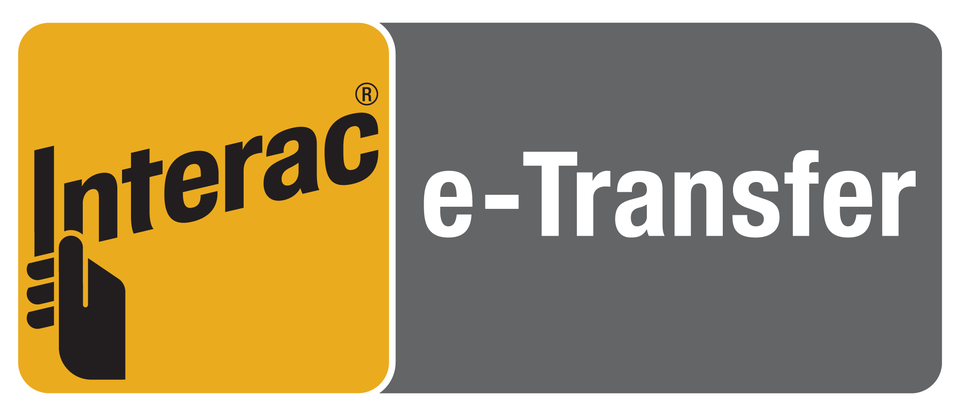 Contact me for e-transfer or other direct purchase methods.

Cold hard cash is also accepted!
Free Mischief Membership
Sign up to receive free discounts or offers via email that can help you complete the collections that interest you the most. Make sure you're subscribed so you don't miss out since it's not very often you'll hear from me!