"Kissable" - The Frog Prince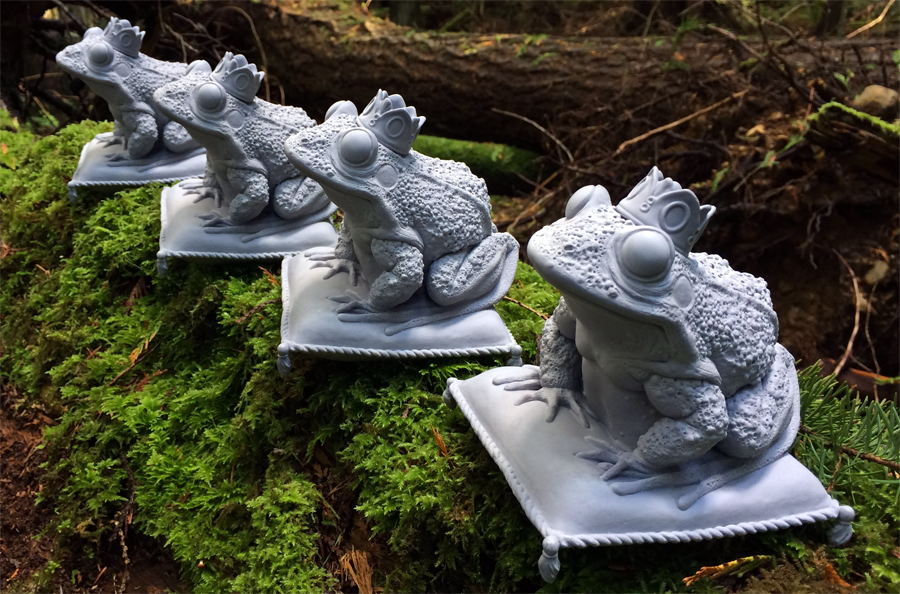 Paintable Casts - Now Available
The Frog Prince is a fairytale legend. This hand sculpted original fondly named "Kissable" has been reproduced in high quality resin just waiting for the right person to kiss it with their brush.
He stands 5" x 4.75" x 4.75" and the crown has been cast separately to make detailing easier.
"Kissable" has not been primed or painted, leaving full creative control over the decorating process. Resin is an exceptional canvas allowing almost any kind or type of primer and paint to be used. Clear coat is recommended if outdoor use is intended.
* All products from The Art of Mischief are handmade; the design, sculpture, molding and casting. "Kissable" is exclusive to The Art of Mischief and is not sold anywhere else.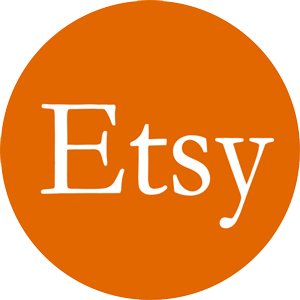 Click above to find and purchase in the Mischief Etsy store!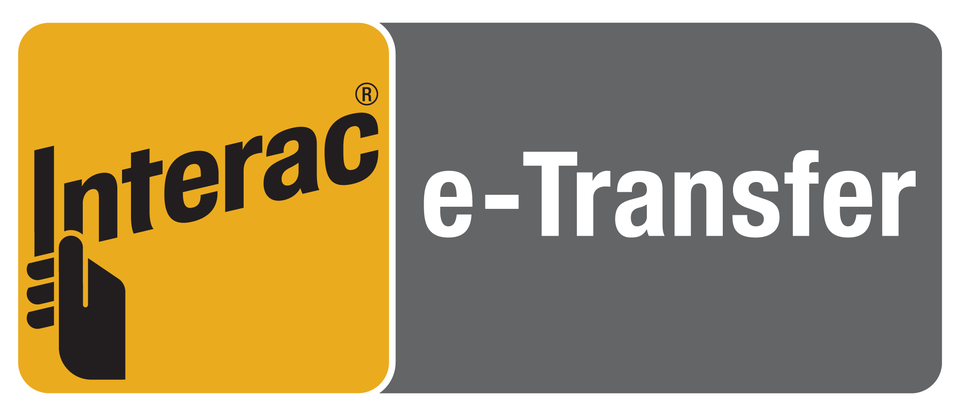 Contact me for e-transfer or other direct purchase methods.

Cold hard cash is also accepted!
Free Mischief Membership
Sign up to receive free discounts or offers via email that can help you complete the collections that interest you the most. Make sure you're subscribed so you don't miss out since it's not very often you'll hear from me!