Tory - Mermaid Figurine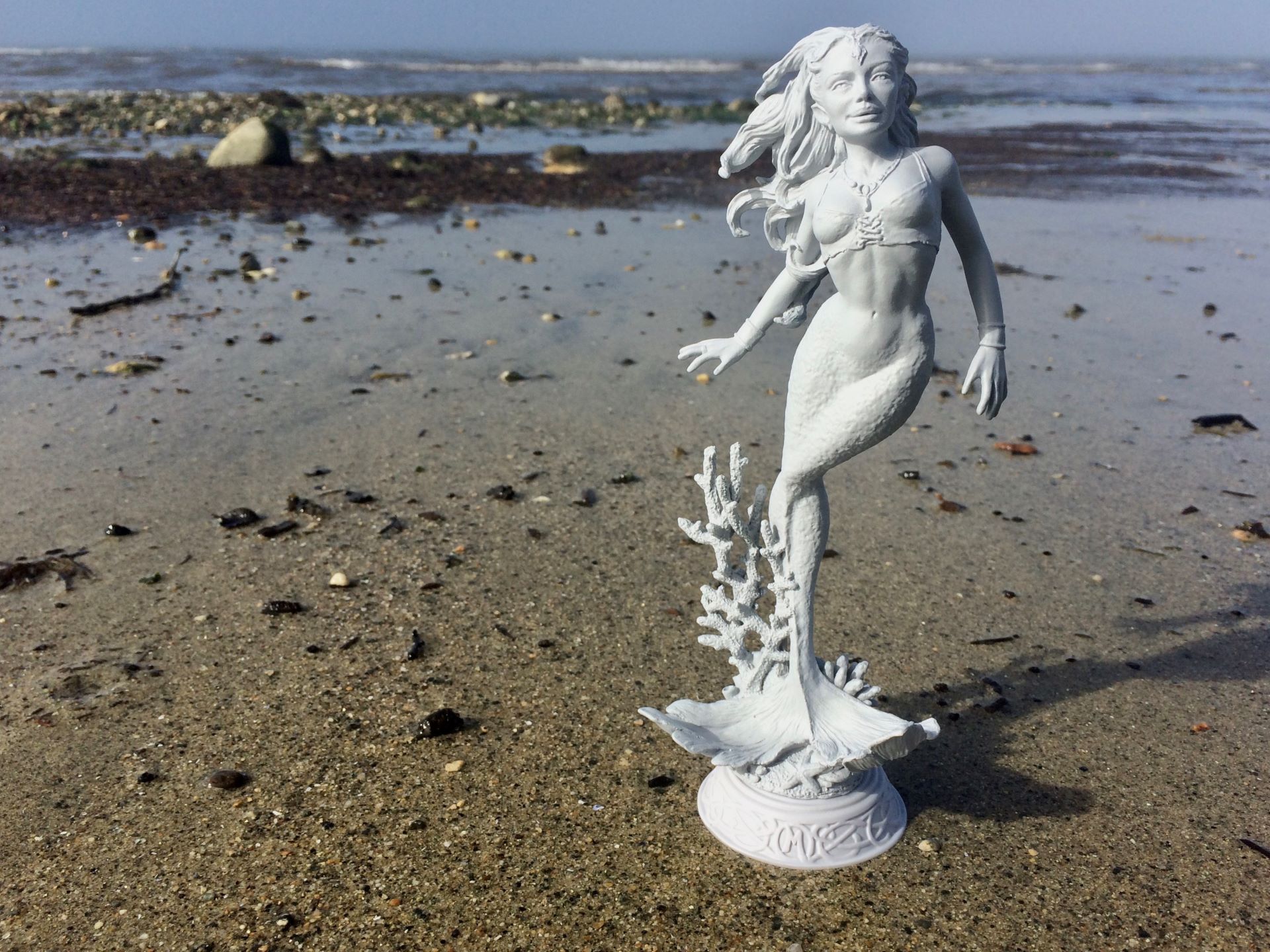 Tory is a hand sculpted mermaid figurine embellished in a coral reef theme. She stands 7.25" tall without her base and 8" with.
Now available on Etsy, she is reproduced in high quality resin, completely finished and prepped in an automotive grade primer. This blank canvas is ready to be detailed with almost any type of paint.
The base is separate from the sculpture and a mounting pin is provided for stability and strength when the two are joined.
Tory is an original design from the Art Of Mischief, handcrafted in Canada, this piece is not available anywhere else.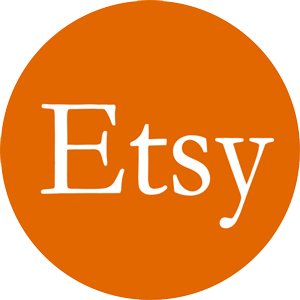 Click above to find and purchase in the Mischief Etsy store!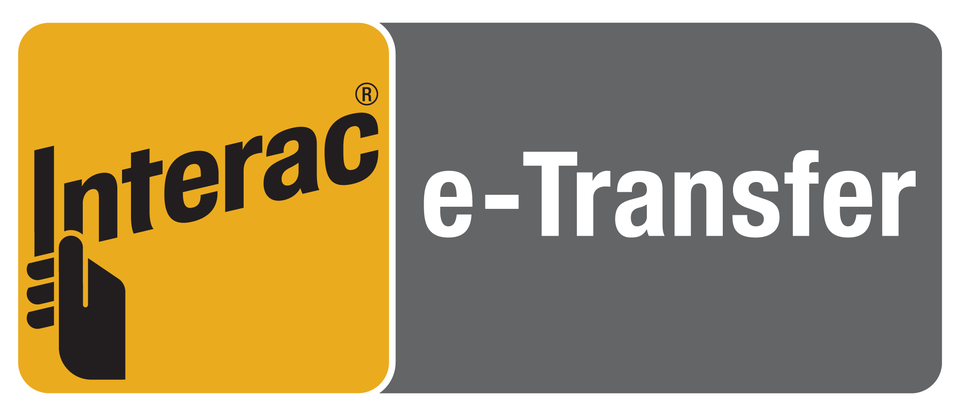 Contact me for e-transfer or other direct purchase methods.

Cold hard cash is also accepted!
Free Mischief Membership
Sign up to receive free discounts or offers via email that can help you complete the collections that interest you the most. Make sure you're subscribed so you don't miss out since it's not very often you'll hear from me!